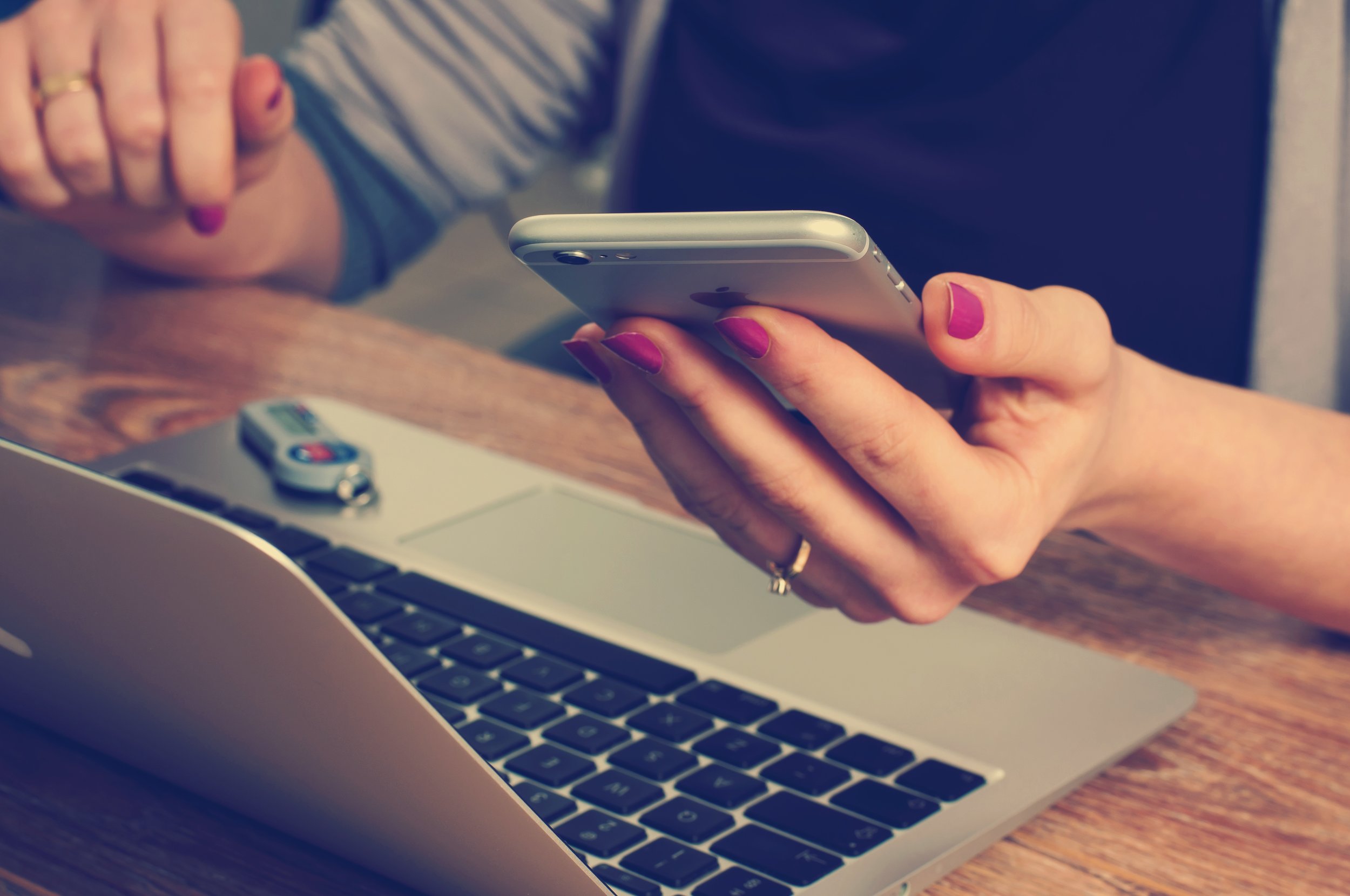 We are here to help.
Call us today to make an appointment for a free pregnancy test, free ultrasound, information on abortion, or to discuss your options. We have two convenient locations:
Can't talk right now? Text us with questions or to make an appointment.
We have two locations in Northern Virginia, which are open 9am – 5pm Monday through Thursday.
Nova Pregnancy Help Center of Fairfax
10380 Democracy Lane
Fairfax, VA 22030
703-278-5433
Nova Pregnancy Help Center of Alexandria
8800E Pear Tree Village Ct
Alexandria, VA 22309
703-780-4700
Questions about what to expect?
See our FAQ section & learn about our services.
Nova Pregnancy Help Centers do not perform or refer for abortions.